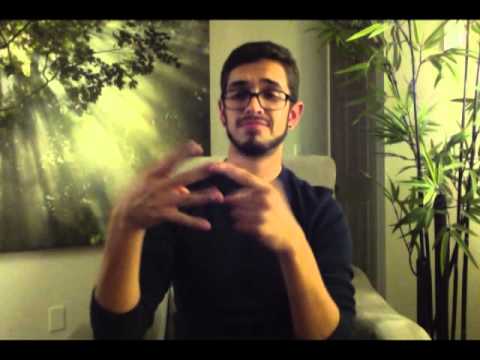 In order to make their videos, ASLized has several projects and one of the newer projects is creating a deack of playing cards filled with Deaf art! To do so, they are asking artist all over the world to create art for this deack of cards, and they are including jokers besides the 52 main cards. The art must adhere to four criteria:
The theme is "American Sign Language, our beautiful language"
Acceptance of all formats such as 2D, 3D, drawing, painting, photography, design except video
The artwork needs to be children-friendly
Be creative!
The cards will be sold as part of the fundraiser so ASLized can continue producing ASL educational videos and promote ASL literacy. For more information email to cards@aslized.org. I think this is a very nice project so I hope I can help reach more people through this blog post. Go ahead and share!